Jurassic Park Data East Extras Kit
This is the extras portion of our Jurassic Park ultimate LED kit. The extras are responsible for the lighting on the middle of the playfield which is normally dark. Includes light strips and spotlights. For light strips to work you must have the data east power connector pictured below.
This photo is for the power connector selection below (click for larger view):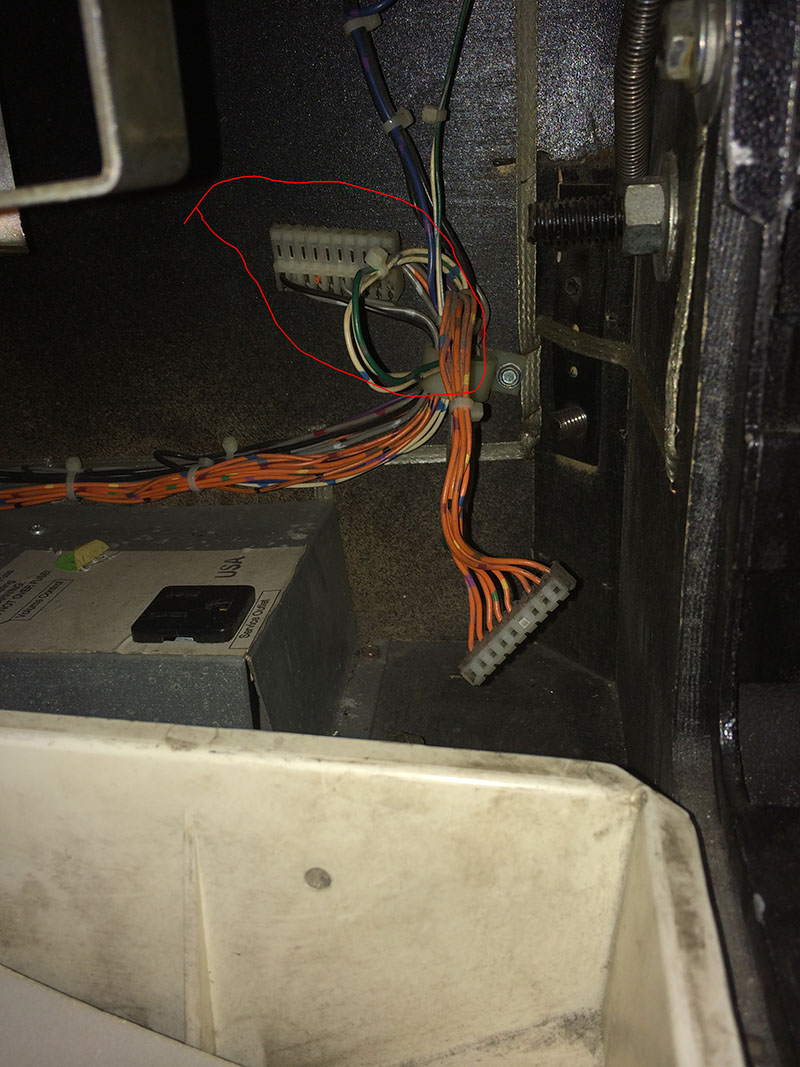 The power connector is on most games and enables the rear light strip that lights the back of the game blue.