Bally/Williams R/G/B Color Changing Speaker Light Kit - Old Style
This is a R/G/B color changing speaker light kit for your Bally/Williams pinball machine in the older style. Our RGB color changing kits come complete with a full function remote so you can change colors and modes such as flash, strobe, fade and more! This speaker kit will fit any Bally/Williams WPC or WPC95 old style speaker pinball machine. Below you can select if you would like to upgrade to RGB with a controller that comes with cool effects such as fade, solid color, strobe and more!
Our pinball speaker light kits come with all necessary hardware, brackets and no solder connectors needed to install into your game. Our speaker light kits provide a cool illuminating glow from your game speakers on the DMD panel without being blinding or distracting while playing!  
*NOTE: If your right side speaker looks like this you need this kit: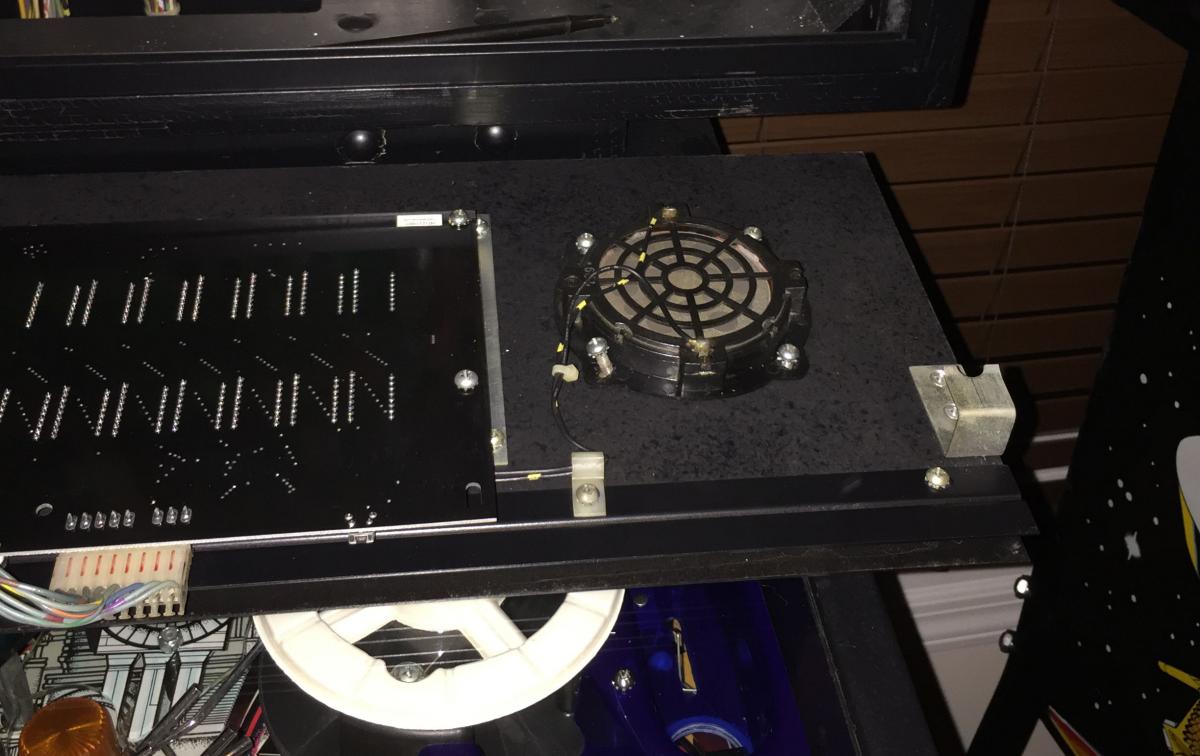 If your right side speaker looks like this then go here instead: