Ghost busters Add-On Kit
The GhostBusters add-on kit installation is a few bulb replacements and some light strips to install. It's very easy.
Your kit should have 2 led strips. One attached to a white card and one longer one not attached. A stern spike to stern power adapter. A double spotlight kit, and 2 loose bulbs. The smaller led strip on a card is for the front of the machine under the flippers. The longer one goes on the rear of the machine. 
The steps for installing the rear light strip are here.
The steps for isntalling the front light strip are here.
The next step will be to install the double spot kit on the top bolt of the left sling. Installing the spotlight kit will follow the directions listed here except the power will be hooked into the 4 prong plug in the middle of our strip pack. This will provide constant 12vdc to the special 12vdc bulbs we provide. The alligator clips will not be used on the spotlights. Instead, use the power adapter provided in the bag with the strips to link the spotlights to the led strip wiring.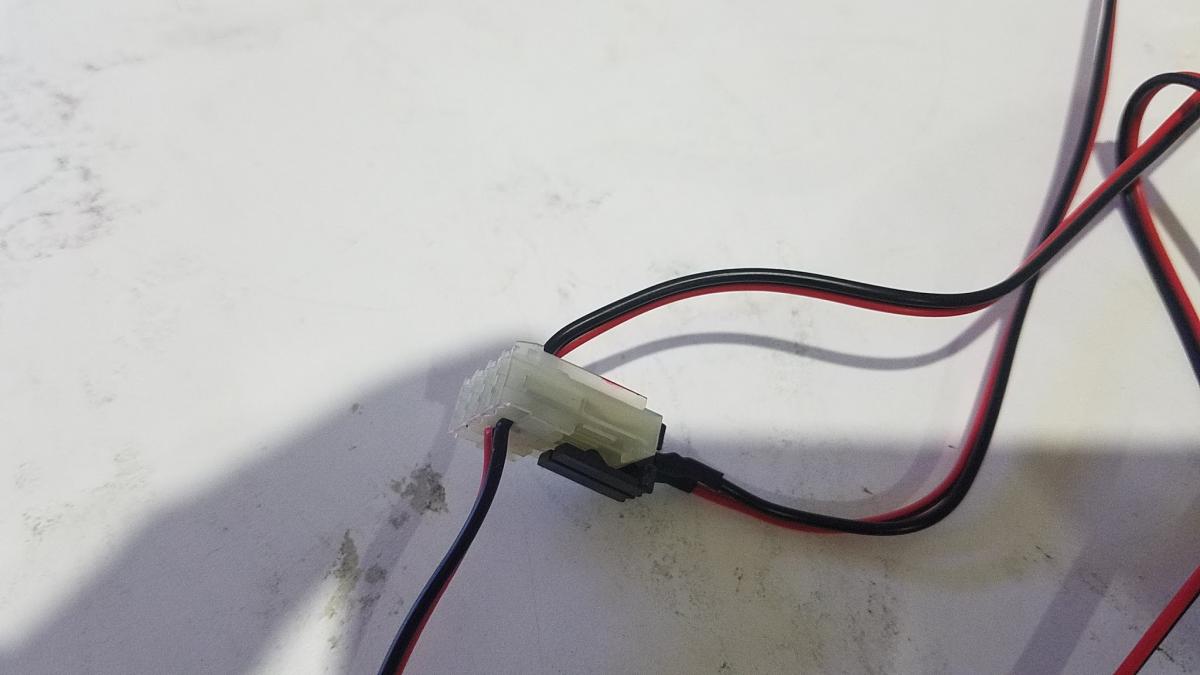 The spotlight set should point with one towards the middle playfield to the right. You want to get as much of the lower playfield lit by the flippers as possible but you don't want to be blinded by the light. The second one towards the middle playfield probably around a 1:00 angle.